Gizmo's Page
About Gizmo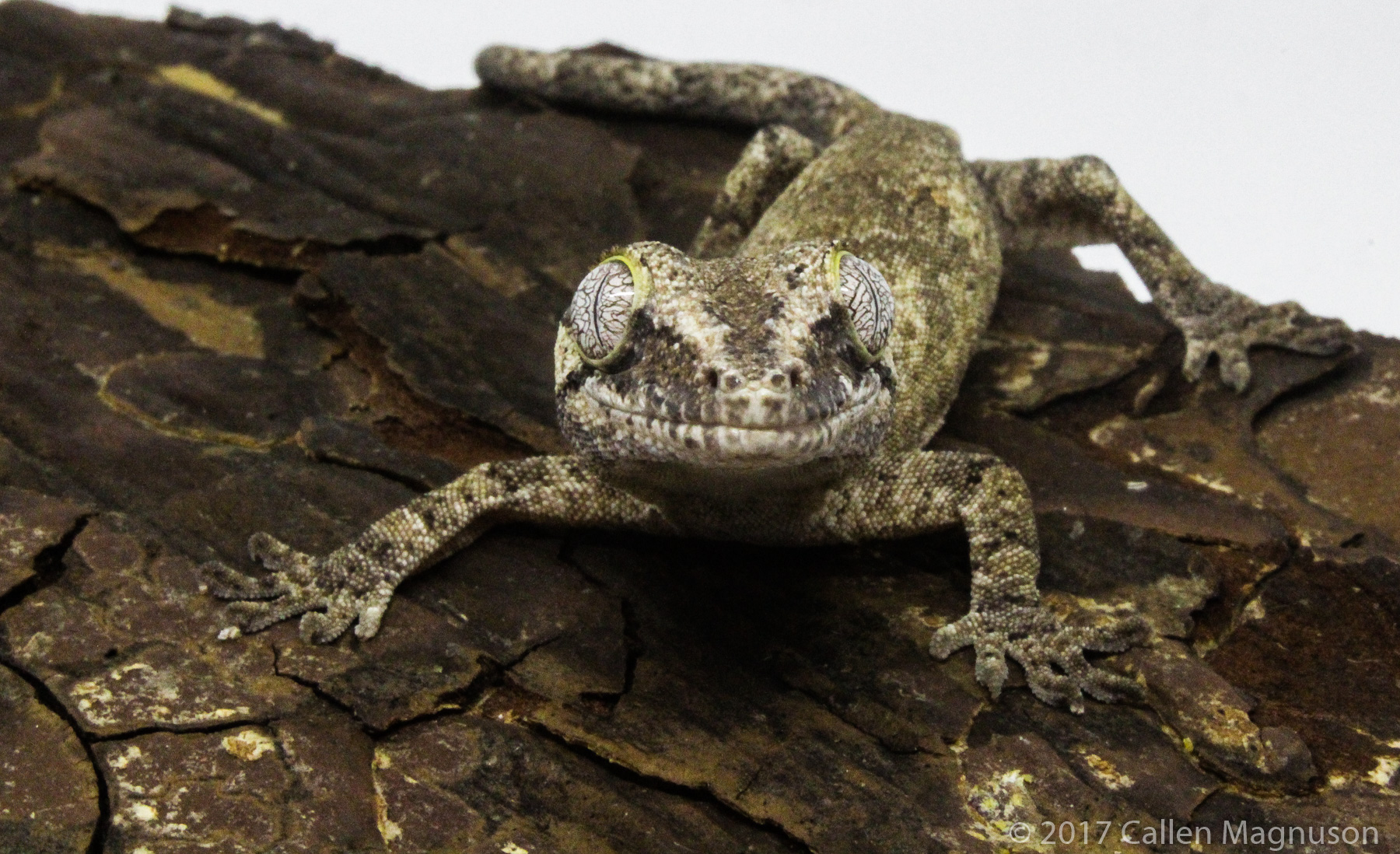 Gizmo is a Reticulated Gargoyle gecko with an unknown hatch date somewhere around February of 2018. I purchased him on April 6th, 2018. His sex is still undetermined, but he is believed to be male at this point in time. He has a very calm, but curious personality making him amenable to being handled.
Gizmo's Diet
Gargoyle Gecko care is very similar to that of a crested gecko so Gizmo is fed the same diet as Nacho and Morty. This includes Pangea Crested Gecko Diet along with occasional cricket treats.
All content and code, unless otherwise specified, is copyright 2004 - 2018 Callen Magnuson.
mmmh... spam...